T3 my controllers have issues with time synchronizations, the clock rushes for 2 hours. All is fine with Aisx controllers which i do not update.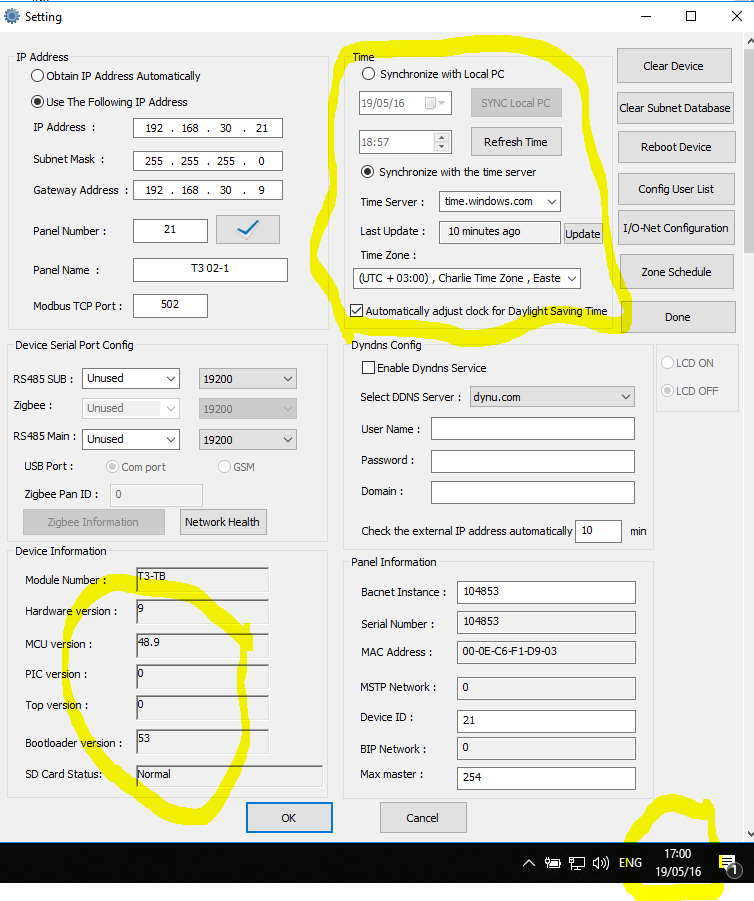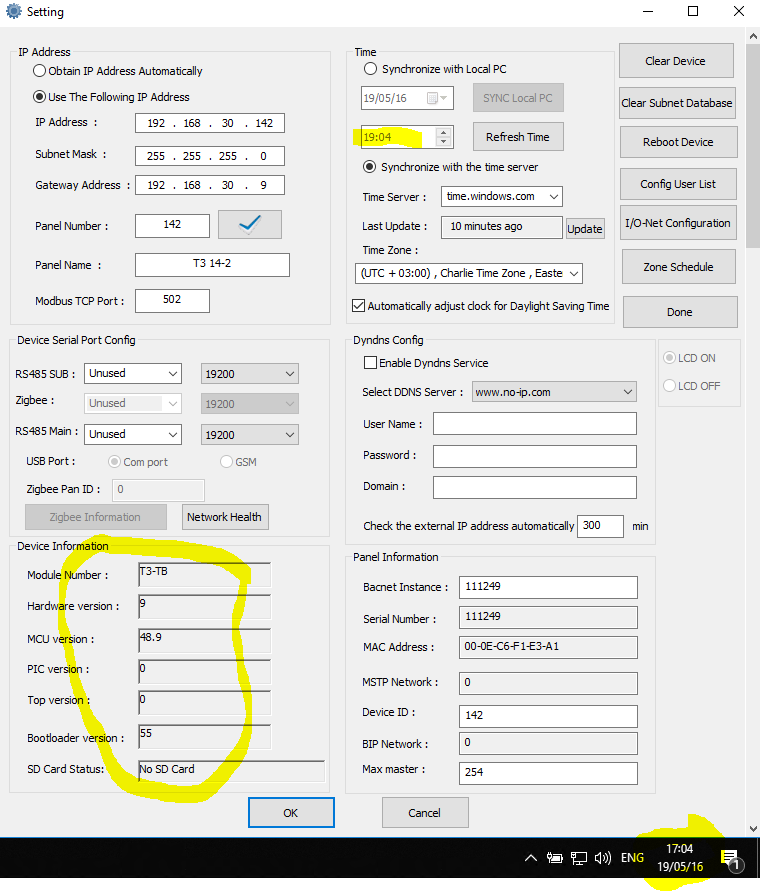 Time%20ok|690x433
!
Synchronization with PC do not work as well. Then you sync with local PC minutes changes but 2 hour rush still remains. And i can't change time manually.
Workaround i found is to change timezone to UTC+1.