Our T3 controllers are used by many Niagara integrators throughout the world. Thanks to the Bacnet protocol things go very smoothly. I am not a Niagara expert so excuse my terminology and simplistic explanations here.
Here are a few screen shots from a recent session with a client doing some troubleshooting with the schedules. Niagara WorkBench discovered the schedules and calendars on the T3 controller which are available for use in the Niagara application.


We set up various schedules on the T3 controller with anywhere from zero events on up to five events in one day and Niagara was able to interpret these correctly.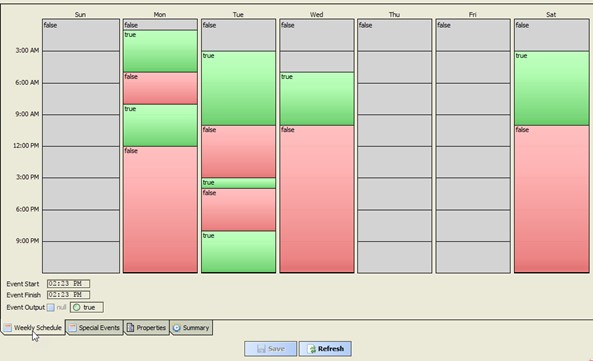 And more complex schedules with events spanning more than one day, Niagara and our T3 controller remain in sync.
Here's a snapshot of the Bacnet calendars which are also available in Niagara.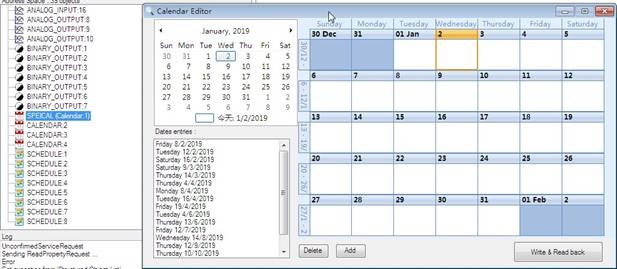 Here's some screenshots showing the input and output points of the T3 controller, as seen through the Niagara Workbench. These can be used in the programs, alarms, trend logs and graphics of Niagara.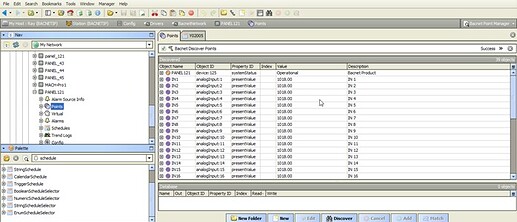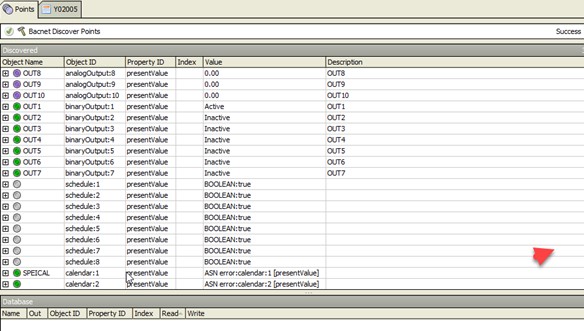 Finally, here's an output and the associated priority array which are well supported in both Niagara and the T3 controllers.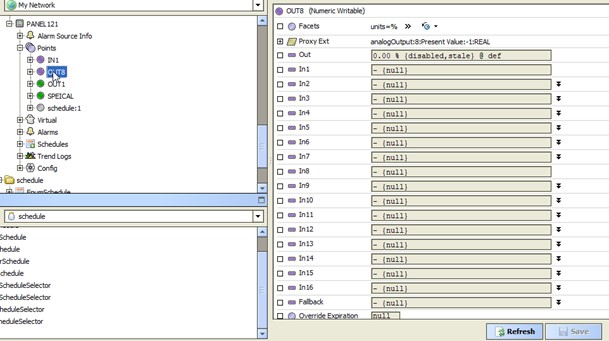 If there's a particular Bacnet object or feature we are missing just let us know and we'll do our best to add it in an upcoming release.