I was able to compile and run in debug the T3000.exe software by using CMake and (free) VS2019 Community Edition (with C++ MFC option added). If anyone is interested, this is the Visual Studio setup: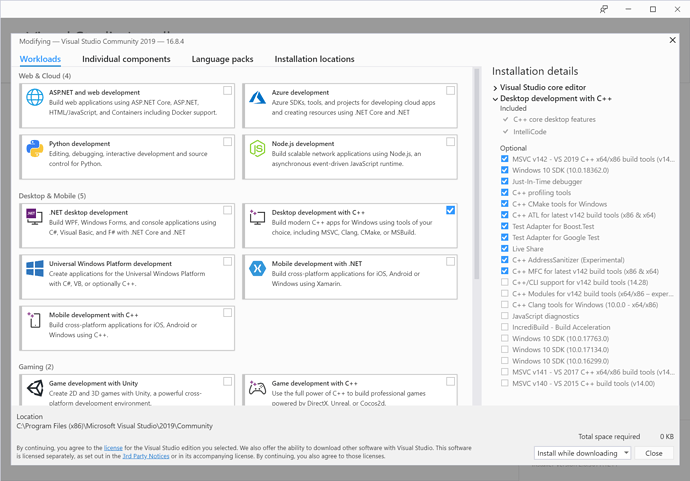 The CMake instructions are here: T3000_Building_Automation_System/README_CMake_Build.md at master · temcocontrols/T3000_Building_Automation_System (github.com)
After following the CMake instructions and building on the command line, issue the command cmake --build . to re-open the visual studio ide and use the debugger.
I did have to make a small change to the source to get a running executable - but will submit a pull request so this change should make it into the git repository.
Cheers,
Dave.